The History of Cupping Therapy ​
Cupping therapy is an ancient practice that has been used for centuries to treat a wide range of ailments. The therapy involves placing cups on the skin to create suction. This suction helps to improve blood circulation, relieve pain and tension, and promote relaxation.
Cupping therapy is said to have originated in China, though there is evidence that it was used in ancient Egypt as well. It is still commonly used in traditional Chinese medicine, but has also become increasingly popular all around the world in recent years.
Our Cupping Therapy Services ​
At Daylesford Traditional Chinese Massage, we offer a wide range of cupping therapy services to help our clients relieve pain, tension and stress. We have a team of experienced therapists who are passionate about providing the best possible care to our clients.
We offer both traditional and modern cupping therapies, and can tailor our services to meet your individual needs. We also offer a variety of other massage therapies, such as Swedish massage, deep tissue massage, and hot stone massage.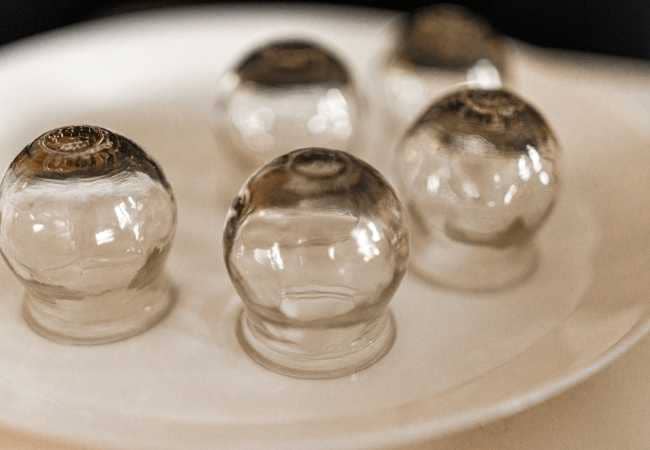 Helpful Way to Relieve Pain, Tension and Stress
If you are dealing with chronic pain, tension or stress, cupping therapy may be the perfect treatment option for you. This gentle and non-invasive form of bodywork can help to relieve muscle discomfort, promote relaxation and improve circulation throughout the body.
At Daylesford Traditional Chinese Massage, we have helped many clients achieve relief from pain and stress with our cupping therapy services. Our certified massage therapists will use special cups to create suction on the skin, which will help to loosen tight muscles and promote healing. Cupping therapy can be used on its own or in conjunction with other massage techniques for maximum benefit.
We have a team of experienced massage therapists who are trained in cupping therapy. We understand that every person's needs are different, which is why we will customise your treatment to ensure you get the most benefit from your session.
If you would like to learn more about our cupping therapy services, or to schedule an appointment at Daylesford Traditional Chinese Massage, please call us today.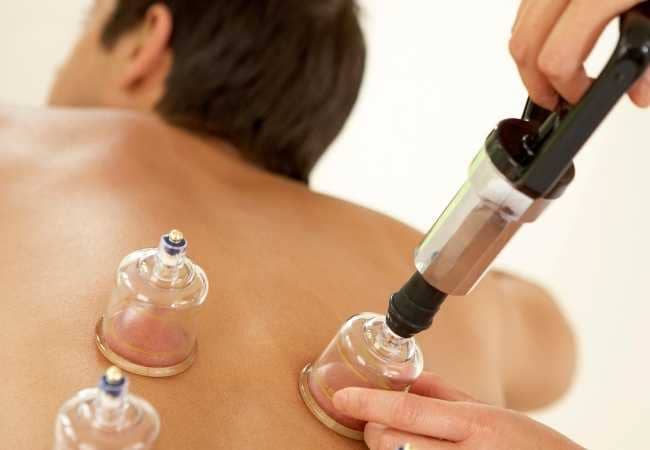 Advance booking is required; please click here to get in touch with us. Or purchase a gift voucher here.
After working hours, please fill in the contact form which is available on the website, and we will respond as soon as possible.
Why Choose Our Cupping Treatments? ​
At our Daylesford Traditional Chinese Massage, we use modern cupping equipment that is both hygienic and effective. We are dedicated to providing our clients with the highest quality of modern cupping treatments. Our cupping treatments use suction to draw blood flow to the affected area, helping to relieve pain and inflammation while improving circulation and healing damaged tissue. Our experienced therapists are trained in a range of different cupping techniques, so we can customize your treatment to your specific needs.
Looking for traditional Chinese massage service in Daylesford? Look no further than our professional and experienced team at Daylesford Traditional Chinese Massage.
Whether you're looking to relieve stress, reduce muscle tension or achieve total relaxation, our team of qualified and experienced massage therapists will tailor a treatment that's perfect for you.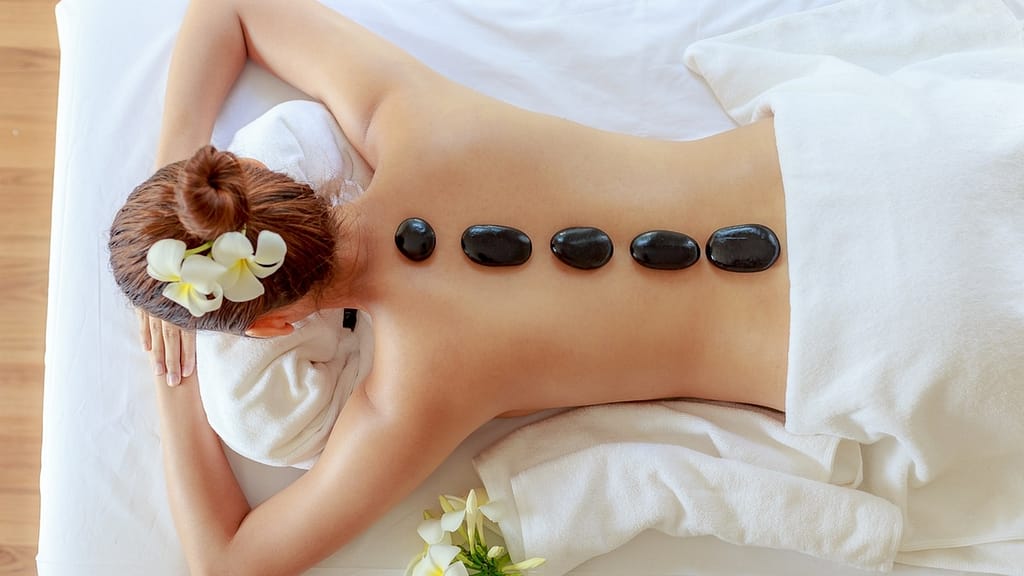 A: Yes, cupping is a safe and effective form of therapy. However, as with any form of therapy, there are some potential risks and side effects associated with cupping. These include bruising, skin irritation, and burns. Cupping should not be used on broken skin or on areas of the body where there is an active infection.
A: Cupping therapy is believed to work by stimulating the flow of blood and lymph in the body. The suction created by the cups helps to loosen and break up congestion and blockages in the tissues. This can help to relieve pain, increase range of motion, and promote healing.
A: Yes, there is a growing body of research supporting the use of cupping therapy. Many studies have demonstrated that cupping can be an effective treatment for a number of conditions, including muscle and joint pain, neck and back pain, fibromyalgia, rheumatoid arthritis, osteoarthritis, and headaches.