Relax and Rejuvenate with Our Foot Reflexology Services
If you're feeling stressed and overworked, why not relax and rejuvenate at our remedial massage centre. Our highly trained and experienced massage will take you on an invigorating journey of pure bliss with our foot reflexology services in Daylesford. We use medical practitioners'  techniques to relieve tension and stress from your whole body and provide you with a soothing and peaceful state of mind.
Experience the Foot Reflexology Benefits
Our foot reflexology services offer you a wealth of benefits. They are effective, friendly, and professional, making them the perfect choice for anyone looking to relax and rejuvenate. We use techniques that have been perfected by medical practitioners, so you can rest assured that your massage will be customised to suit your needs and requirements.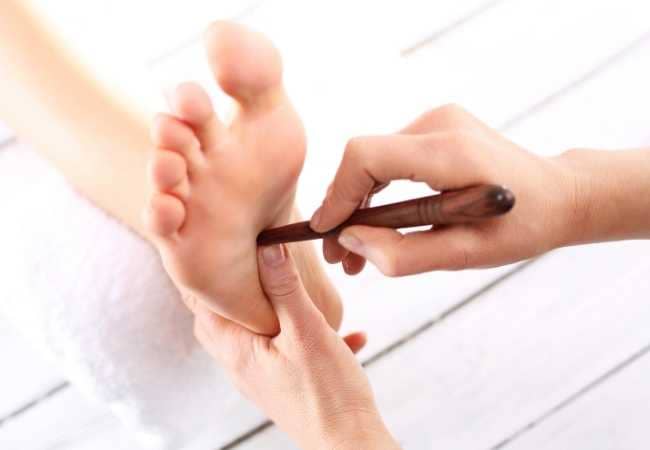 Unique Approach to Foot Reflexology
We are experts in providing foot reflexology therapies and have a unique approach to the practice. Our masseuse will work closely with you, ensuring that our treatments effectively target any areas of tension or stress in your body. We also take great care to ensure that every step is tailored to your individual needs and requirements – we want to give you the most beneficial and relaxing experience possible.
We are Expert Massage Therapists in Daylesford
We are highly trained and experienced massage therapists in Daylesford who are passionate about providing our clients with the best possible service. We use remedial massage techniques that have been perfected over the years to provide you with a truly invigorating and relaxing experience. Our services are designed to relieve tension and stress from your body, leaving you feeling refreshed and rejuvenated.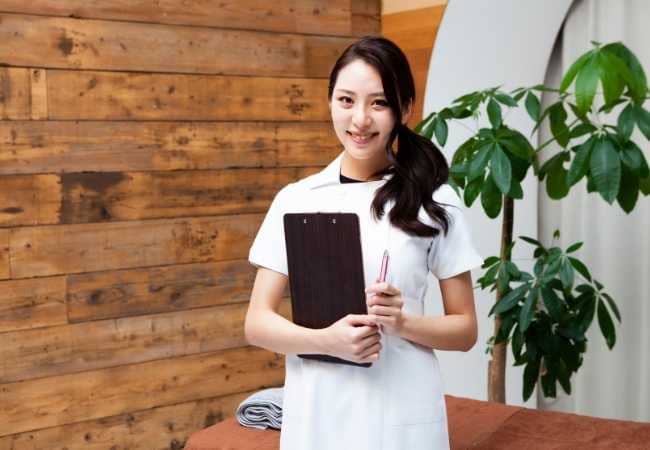 Advance booking is required; please click here to get in touch with us. Or purchase a gift voucher here.
After working hours, please fill in the contact form which is available on the website, and we will respond as soon as possible.
Why Choose Our Foot Reflexology Services ​
No matter what your condition is, our foot reflexology services can help you relieve the pain and discomfort in your feet. Our special and professional therapists will provide a fast, effective, relaxing treatment that you can benefit from for weeks to come. So why not try out our Daylesford Traditional Chinese Massage today? With an expert therapist to help you and the power of our massage services, your feet will be feeling healthy and rejuvenated.
Looking for traditional Chinese massage service in Daylesford? Look no further than our professional and experienced team at Daylesford Traditional Chinese Massage.
Whether you're looking to relieve stress, reduce muscle tension or achieve total relaxation, our team of qualified and experienced massage therapists will tailor a treatment that's perfect for you.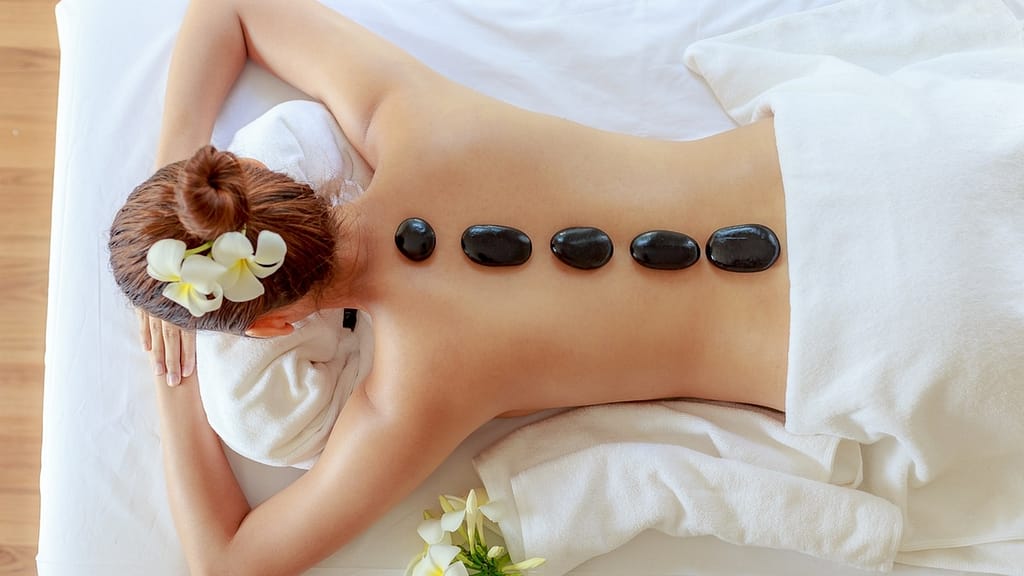 A: The foot reflexology service involves the process of massaging and manipulating the feet using techniques based on reflexes from your hands, ears, face, and other body parts. This is a relaxing and therapeutic treatment that has a range of benefits for various health conditions.
A: Foot reflexology works by stimulating the pressure points on your feet, which are believed to correspond closely with different parts of the body. By applying gentle pressure to these areas using massage techniques, the flow of energy through the body is regulated and imbalances can be restored. This can help relieve a range of symptoms, such as pain, fatigue, and stress.
A: Foot reflexology is a relaxing and therapeutic treatment that can offer a range of benefits. It is believed to be effective in relieving pain, improving circulation, reducing stress, and boosting energy levels. It may also help to improve sleep quality and promote overall well being.