A relaxing full-body massage using our signature Daylesford oil blend to ease muscular tension and improve circulation. This treatment includes a face, neck, and shoulder massage using our relaxing aromatherapy oil blend.
We have a range of packages to suit your needs and desires to help you achieve the ultimate feeling of well-being. Our facial treatments combine our talents with skincare products, massage, and relaxation to give you an effective way of looking after yourself.
More Benefits of Facial Massage: ​
Reduces tension headaches
Alleviates sinus pain
Promotes better sleep
Boosts skin tone
Increases circulation
These are some of the benefits of facial massage, but there are many more! If you're looking for a way to relax and rejuvenate yourself, a facial massage is just what you need. Book your treatment now at Daylesford Traditional Chinese Massage!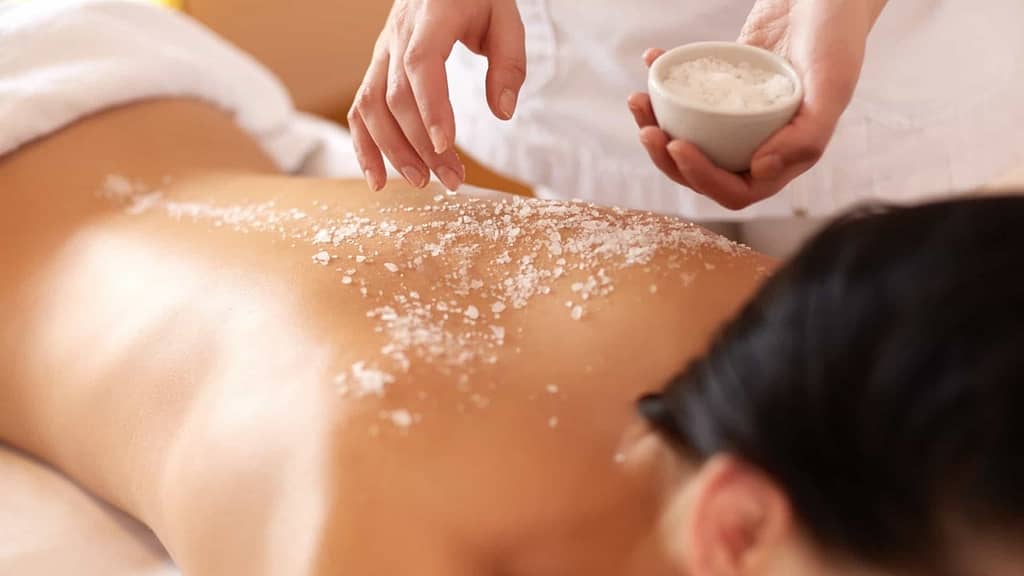 Our team of professional and experienced massage therapists will work with you to find the right treatments to suit your needs. Whether it's a full-body or facial massage, we are here to help you achieve relaxation and well-being. Our treatments are designed to promote circulation, ease muscular tension, and improve skin tone. Book your treatment now at Daylesford Traditional Chinese Massage!
Ultimate Facial Massage Service in Daylesford
Looking for a facial massage service that's unique and offers the best care? Traditional Chinese massage, also known as Tui Na, is an excellent choice. It's recognized by professional medical practitioners around the world to help improve circulation, remove toxins from your skin, reduce stress, and boost your immune system. Plus, it can help diminish the appearance of wrinkles!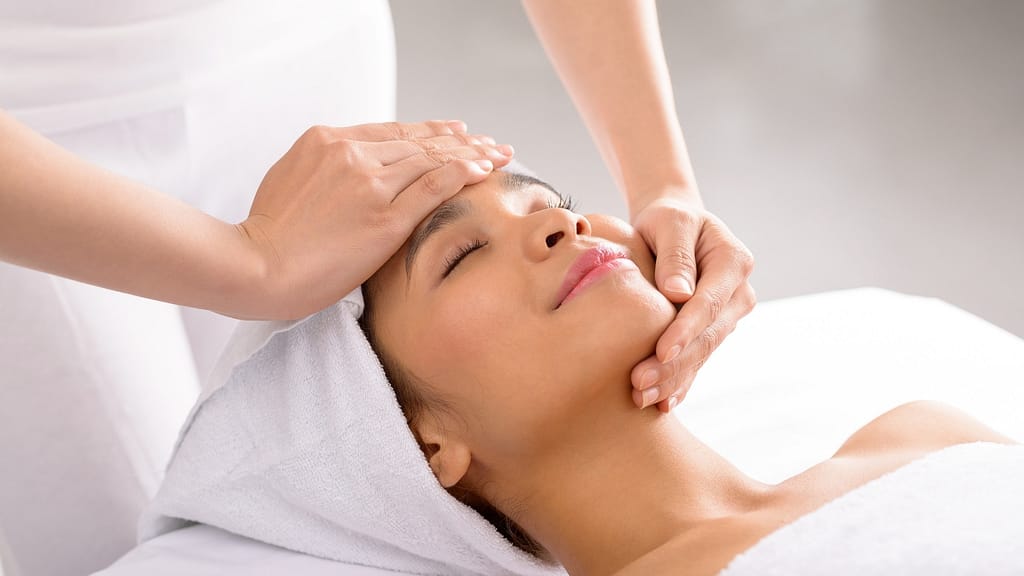 This facial treatment includes a deep cleanse, exfoliation, facial massage, light therapy with certified organic rose-hip oil, and a double hydrating mask. Plus, enjoy a head and scalp massage for full relaxation.

Our all-natural Australian products will leave you feeling refreshed and rejuvenated.
60mins Deep relaxation with Remedial Combo, hot stone therapy
Choose Your Next 30mins Favourites Treatments
90mins $180 | 120mins $220
Advance booking is required; please click here to get in touch with us. Or purchase a gift voucher here.
After working hours, please fill in the contact form which is available on the website, and we will respond as soon as possible.
Top Class Facial Massage at Affordable Prices ​​
Traditional Chinese massage uses techniques that focus on your face, neck, and shoulders. This helps to promote blood flow and ensure a healthy amount of nutrients reach the skin's surface.
When you choose our Daylesford Traditional Chinese Massage service, you can rest easy knowing that we only use quality products, including essential oils and natural herbs, to improve your complexion and reduce the signs of ageing.
Why Choose Our Facial Massage Service? ​
At Daylesford Traditional Chinese Massage, our team of highly skilled and experienced masseuses offers a range of facial massage services designed to suit your individual needs. Our expert massage therapists will work with you to create a customised treatment plan, tailored to address your specific needs. Whether you're looking for a simple facial massage in Daylesford or want to address deeper concerns like stress relief or lymphatic cleansing, our team has the experience and expertise to help you reach your goals.
Looking for traditional Chinese massage service in Daylesford? Look no further than our professional and experienced team at Daylesford Traditional Chinese Massage.
Whether you're looking to relieve stress, reduce muscle tension or achieve total relaxation, our team of qualified and experienced massage therapists will tailor a treatment that's perfect for you.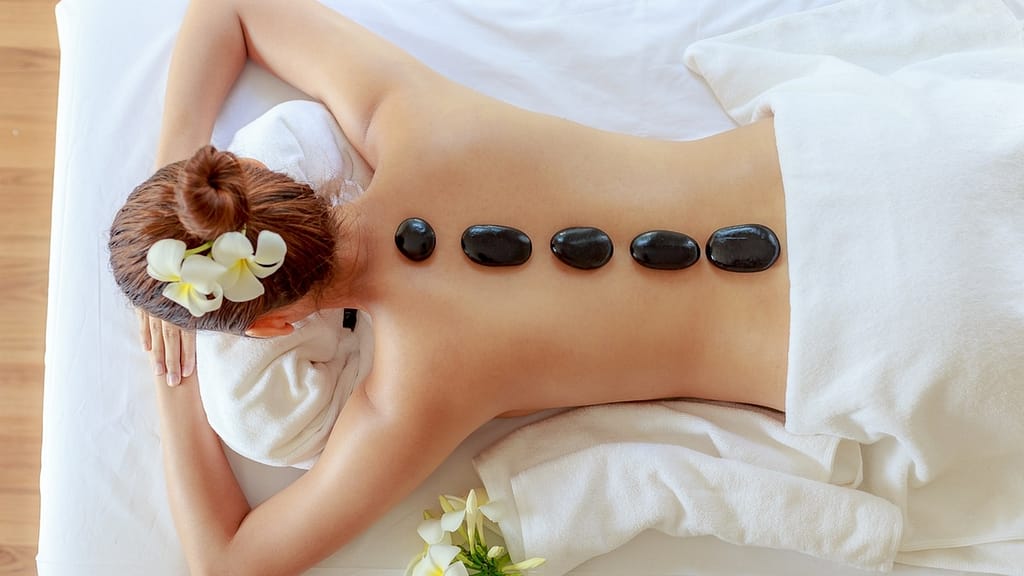 A: Facial massage is a type of therapeutic massage that focuses specifically on the face and neck. It utilizes techniques such as kneading, pinching, and tapping to improve circulation and promote relaxation. Many people choose to incorporate facial massages into their regular skincare routines in order to reduce puffiness, increase relaxation, and stimulate collagen production.
A: There are many benefits to getting a facial massage, including improved circulation and skin elasticity, reduced puffiness and inflammation, increased relaxation and stress relief, and stimulation of collagen production to help reduce the signs of aging. In addition, many people find that facial massages help to reduce tension headaches and migraines.
A: Generally speaking, there are very few risks associated with getting a facial massage. However, some people may experience minor side effects such as redness or bruising at the site of the massage. It is important to consult with a healthcare professional prior to getting a facial massage if you have any concerns.