Safe and Comfortable Pregnancy Massage Daylesford
Having a baby is one of the most amazing things that can happen to a woman. It's also a time when a woman's body goes through some major changes, which means that it's important to take good care of yourself and your body during this time.
It might not be the most comfortable thing in the world, but regular pregnancy massages are a great way to keep you feeling relaxed and healthy. They can also help reduce swelling and pain, keep your mood positive, and boost your energy levels when you're feeling run down.
Experienced and Professional Therapists
At Daylesford Traditional Chinese massage, we have a team of experienced and professional therapists who are committed to providing quality massage services for the residents of Daylesford. Pregnant women can especially benefit from our pregnancy massage services, which is designed specifically to cater for the needs of expectant mothers.
We understand that a woman's body undergoes many changes during pregnancy and that these changes can lead to pain and discomfort in various parts of the body, including the back, neck, shoulders, hips, and legs.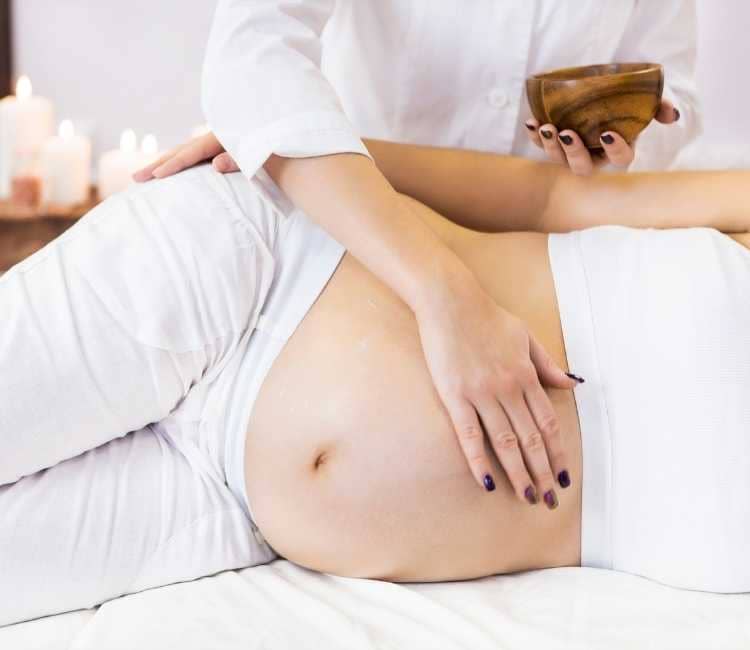 Flexible Scheduling to Suit Your Needs
At Daylesford Traditional Chinese Massage, we understand that pregnant women have different needs when it comes to massage services. That's why we offer flexible scheduling to suit your needs. Whether you're looking for a relaxing Swedish massage or a more targeted deep tissue massage, we can work with you to find a time that works for you.
It is important to note that while our pregnancy massage services are safe for most women, we do not recommend them for women who are pregnant with twins or more.
For many expectant mothers, the only thing more important than a good night's sleep is finding a qualified and professional pregnancy massage therapist they can trust.
At Daylesford Traditional Chinese Massage, we have a team of highly trained and experienced therapists who specialize in pregnancy massage. We offer a variety of services to help you relax and de-stress during this precious time, including:
Full body massage
Back massage
Pregnancy tummy and back massage

 
Our pregnancy massage therapists are fully qualified and insured, so you can rest assured that our treatments are safe and effective.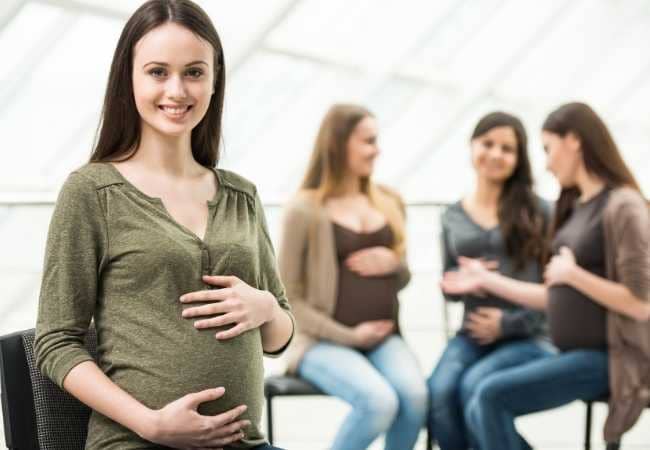 60mins $130 | 90mins $180 | 120mins $230
Advance booking is required; please click here to get in touch with us. Or purchase a gift voucher here.
After working hours, please fill in the contact form which is available on the website, and we will respond as soon as possible.
Why Choose Our Pregnancy Massage Services? ​
At Daylesford Traditional Chinese Massage, we offer professional and experienced pregnancy massage services. Our team of highly qualified and certified therapists are experts in providing relaxation and comfort to mothers-to-be. We offer a range of different massage techniques that can be tailored to your individual needs and preferences. Our pregnancy massage services can help to improve blood circulation and reduce muscle tension, alleviate stress and anxiety, and promote overall wellbeing.
Looking for traditional Chinese massage service in Daylesford? Look no further than our professional and experienced team at Daylesford Traditional Chinese Massage.
Whether you're looking to relieve stress, reduce muscle tension or achieve total relaxation, our team of qualified and experienced massage therapists will tailor a treatment that's perfect for you.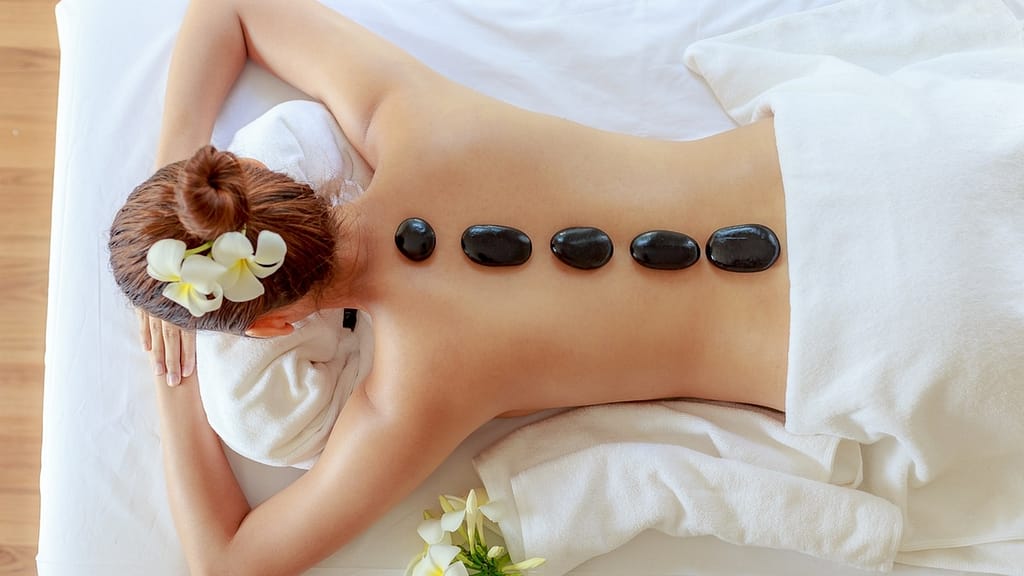 A: Pregnancy massage is generally safe. However, it is important to consult with your healthcare provider prior to receiving any type of massage, especially if you have any concerns. Additionally, be sure to communicate with your massage therapist about any areas of discomfort or concern so that they can tailor the treatment to your needs.
A: Pregnancy massage can offer many benefits, including promoting relaxation, relieving muscle tension and aches, and improving circulation. Additionally, it can help to reduce stress levels and promote a sense of well-being.
A: The best time to receive pregnancy massage is typically during the second or third trimester, when the majority of pregnancy-related discomforts occur. However, it is important to consult with your healthcare provider prior to scheduling a massage to ensure that it is safe for you and your baby.