Relaxation Massage for All Day Stress Relief
At Daylesford Traditional Chinese Massage, we offer a range of relaxation massage services to help you find relief from the stress and tension of everyday life. Whether you are dealing with chronic pain or simply need to unwind after a long day, our experienced masseuses can provide the soothing, calming experience you need to relax and rejuvenate. Our goal is to help you feel your best, and our experienced team will work with you to customise a treatment plan that meets your individual needs.
Our relaxation massage services include Swedish massage, deep tissue massage, and hot stone massage. We also offer a variety of add-on services such as reflexology and cupping. No matter what type of treatment you choose, you can be sure that our team will provide a professional, relaxing experience.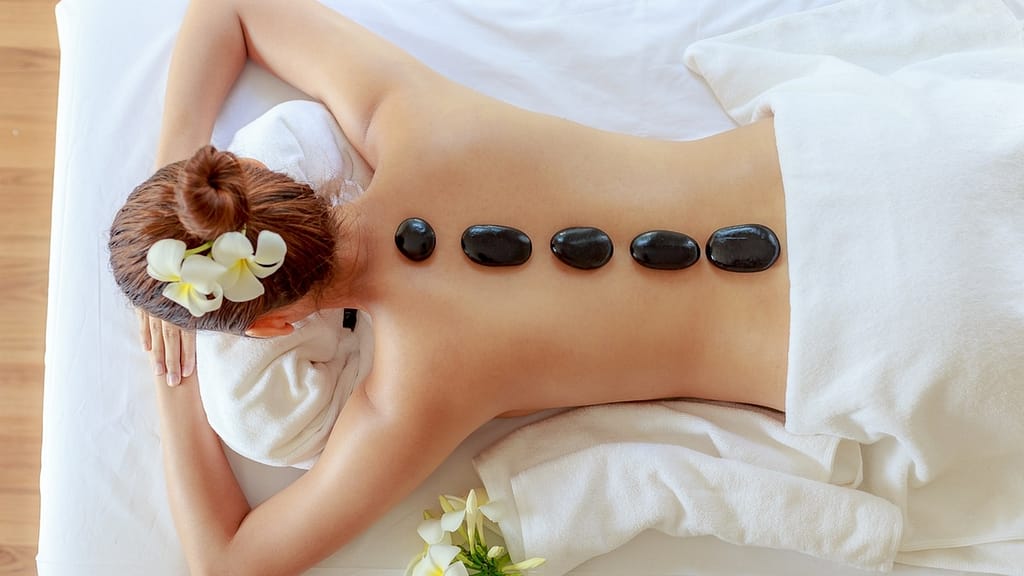 Soothing, Calming and Relaxing Massage in Daylesford ​
Our relaxation massage services are designed to help you find calm and tranquillity. We use a combination of techniques and styles to help you achieve deep relaxation and peace. Our Daylesford massage therapists are highly trained and experienced, so you can trust us to deliver high quality services that meet the needs of your body and mind.
Whether you're looking for a simple Swedish massage or something more intensive like deep-tissue massages, our Daylesford massage service can provide what you're after. If you're looking for stress relief or to recover from a serious injury, our massage therapists can help you find the right solution.
Unwind with a Relaxation Massage Daylesford​
If you are looking for a way to unwind and relax, a relaxation massage at Daylesford Traditional Chinese Massage is the perfect solution. Our highly skilled and experienced therapists will use a variety of techniques to help you drift off into a deep state of relaxation.
There are many benefits to having a relaxation massage, including reducing stress and anxiety, improving sleep quality, and boosting your overall mood. Massage can also help to relieve muscular tension and pain.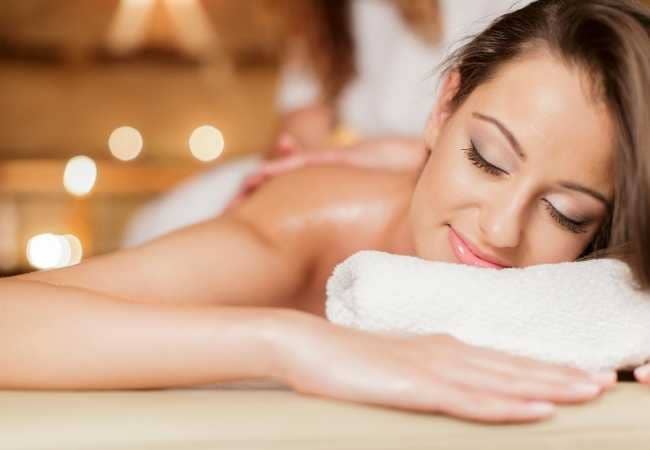 60mins $120 | 90mins $170 | 120mins $210
Advance booking is required; please click here to get in touch with us. Or purchase a gift voucher here.
After working hours, please fill in the contact form which is available on the website, and we will respond as soon as possible.
Find Calm with a Traditional Chinese Massage in Daylesford ​
If stress and tension are taking over your life, try Daylesford Traditional Chinese Massage. Our massage services can help you relax and find inner peace. We offer a variety of massage techniques that are designed to relieve stress and tension. Whether you need a full-body massage or a specific problem area addressed, we can help. Our team of experienced masseuses will work with you to determine the best treatment for your needs.
Why Choose Our Relaxation Massage Service in Daylesford? ​
At Daylesford Traditional Chinese Massage, we offer a wide range of massage services that are designed to help you relieve tension, manage stress and promote a sense of general wellbeing. From relaxing Swedish massages to therapeutic deep tissue treatments, our experienced therapists will tailor your treatment to suit your individual needs and goals.
Looking for traditional Chinese massage service in Daylesford? Look no further than our professional and experienced team at Daylesford Traditional Chinese Massage.
Whether you're looking to relieve stress, reduce muscle tension or achieve total relaxation, our team of qualified and experienced massage therapists will tailor a treatment that's perfect for you.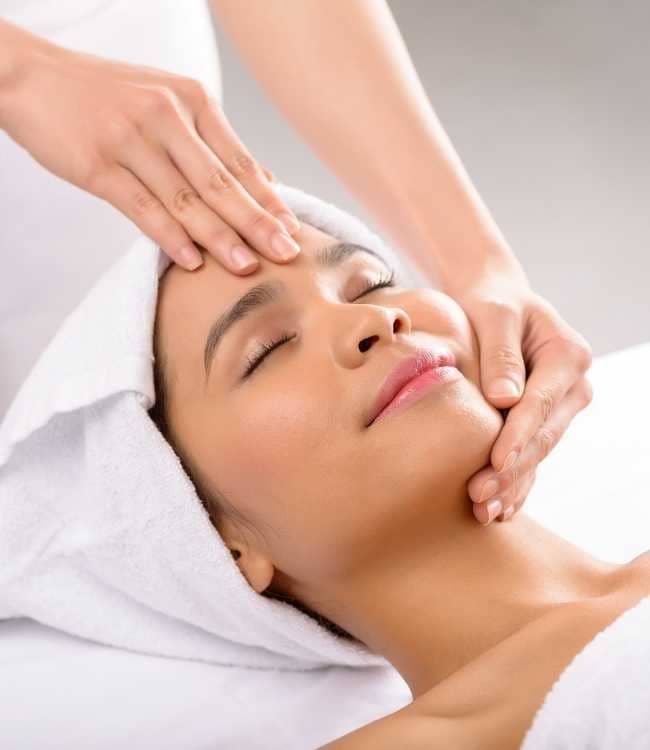 A: A Daylesford relaxation massage is one of the most relaxing experiences that you can have. The combination of soothing touch and natural, aromatic oils helps to alleviate stress and tension in the body, leaving you feeling rejuvenated and refreshed. Whether you are looking for an invigorating or deeply relaxing massage, our team of skilled therapists will tailor the treatment to suit your individual needs.
A: We recommend that you arrive 10 minutes early for your appointment to allow time to fill out a health questionnaire. This will help us to understand any health concerns or conditions that may need to be taken into account during your massage. For your comfort, please wear loose, comfortable clothing.
A: If you are feeling stressed or overwhelmed by the demands of daily life, a relaxing massage may be just what you need. Whether you want to unwind after a busy day at work, recover from an intense workout at the gym, or rejuvenate your body and mind with some much-needed "me time", a relaxation massage can help.