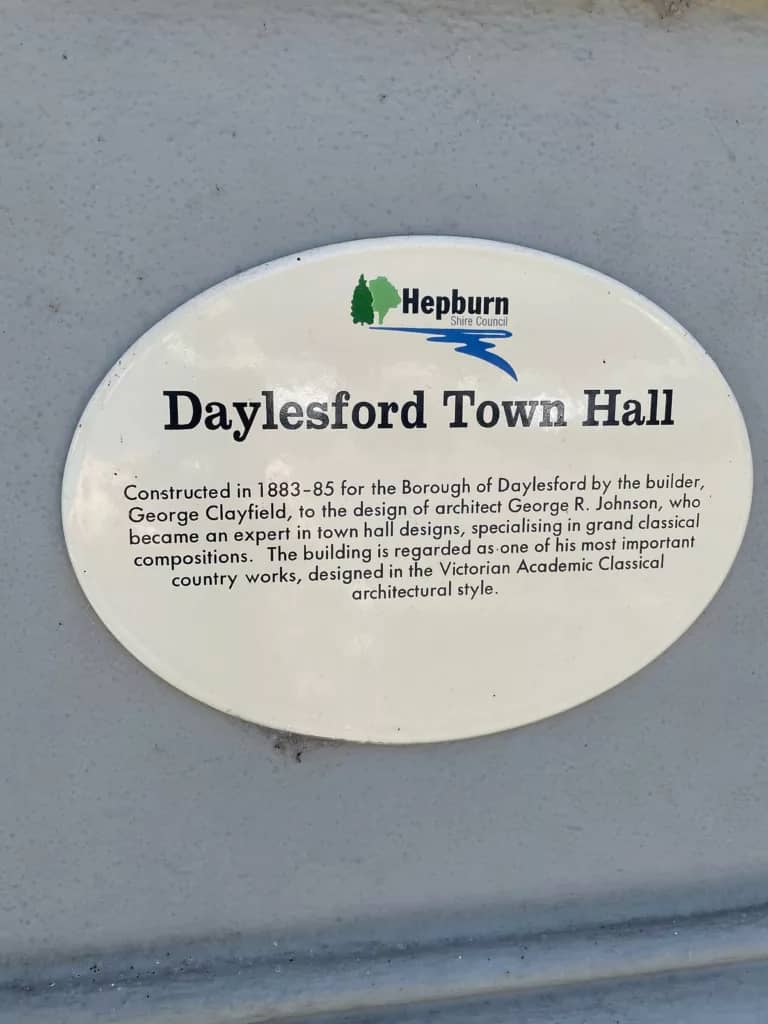 Living in the heart of Daylesford offers a wonderful lifestyle with easy access to the town's vibrant atmosphere and numerous amenities. more here
Here are some highlights of living in Daylesford town center:
Proximity to Shops, Cafes, and Restaurants: Living in the town center means you'll be just a short stroll away from an array of shops, cafes, and restaurants. Whether you need to pick up groceries, browse boutique stores, or enjoy a cup of coffee or a meal, everything is conveniently located nearby. You can explore the local produce markets, find unique gifts and crafts, and indulge in the town's culinary delights without having to travel far.
Charming Cottages and Heritage Homes: Daylesford's town center is characterized by its charming cottages and heritage homes. These properties exude character and offer a glimpse into the town's rich history. Living in one of these unique dwellings allows you to immerse yourself in the local culture and enjoy the architectural beauty that Daylesford has to offer.
Modern Apartments: In addition to cottages and heritage homes, the town center also features modern apartments that provide contemporary living spaces. These apartments often come with modern amenities, stylish designs, and convenient access to the town's amenities. They offer a low-maintenance lifestyle while still keeping you close to the heart of Daylesford.
Walkability and Convenience: One of the major advantages of living in the town center is the walkability factor. With everything within walking distance, you can easily run errands, meet friends for coffee, or dine out without relying on transportation. This convenience allows for a more relaxed and car-free lifestyle, where you can explore the town on foot and enjoy its vibrant atmosphere.
Community and Events: Living in the town center puts you at the heart of the community. You'll have the opportunity to engage with local residents, participate in community events and festivals, and become part of the town's social fabric. Daylesford often hosts various events throughout the year, including food and wine festivals, art exhibitions, and cultural celebrations.
Access to Nature: While Daylesford town center is bustling with activity, you'll also have access to the natural beauty that surrounds the area. Explore the nearby parks, walking trails, and gardens, such as Lake Daylesford, Wombat Hill Botanic Gardens, or the Hepburn Regional Park. These natural spaces offer opportunities for outdoor activities, picnics, and moments of tranquility amidst the scenic landscapes.
Living in the heart of Daylesford provides a unique blend of convenience, charm, and community. With an abundance of amenities and attractions at your doorstep, you'll be able to immerse yourself in the vibrant lifestyle and enjoy all that this lovely town has to offer. view more