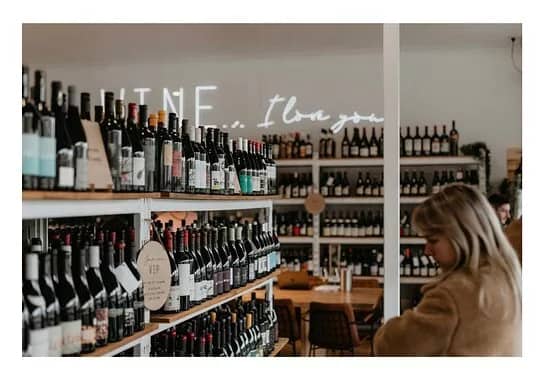 Daylesford, indeed, is a fantastic destination for food lovers and wine enthusiasts. Located in Victoria, Australia, this charming town offers a wide array of culinary delights and opportunities to savor gourmet experiences. more here
Here's a guide to enjoying the gourmet food and wine scene in Daylesford:
Local Produce and Farmers' Markets: Daylesford is renowned for its fresh, local produce. Explore the farmers' markets, such as the Daylesford Sunday Market and the Daylesford Farmers Market, where you can find an abundance of seasonal fruits, vegetables, artisanal cheeses, homemade preserves, baked goods, and more. Engage with local producers, learn about their farming practices, and pick up ingredients for your own culinary adventures.
Restaurants and Cafes: Daylesford boasts a thriving culinary scene with excellent restaurants and cafes. From cozy cafes serving delicious breakfast and brunch options to fine dining establishments showcasing regional flavors, you'll find something to suit every taste. Sample the gourmet creations prepared with local ingredients, including fresh seafood, farm-to-table vegetables, and high-quality meats.
Wine Tasting Experiences: The Daylesford region is known for its cool-climate wines, and wine tasting is a must for any food and wine enthusiast. Explore the local wineries and cellar doors where you can sample a variety of wines, including Chardonnay, Pinot Noir, and sparkling wines. Some renowned wineries in the region include Passing Clouds, Captains Creek Organic Wines, and Ellender Estate.
Wine Tours: To enhance your wine tasting experience, consider joining a guided wine tour. These tours offer an opportunity to visit multiple wineries in the region, learn about the winemaking process, and indulge in tastings guided by knowledgeable experts. It's a great way to discover hidden gems and gain insights into the local wine industry.
Culinary Workshops and Events: Daylesford also hosts various culinary workshops, cooking classes, and food events throughout the year. These provide a chance to learn new culinary skills, expand your knowledge about local ingredients, and engage with fellow food enthusiasts. Keep an eye out for special events and workshops focused on wine pairing, cheese making, chocolate tasting, and more.
Spa and Wellness Experiences: Daylesford is also known for its rejuvenating spa and wellness offerings. After indulging in gourmet food and wine, take some time to relax and rejuvenate at one of the renowned spas or mineral springs in the area. Pamper yourself with therapeutic treatments, mineral baths, or a soothing massage to complete your culinary getaway.
Remember to plan your visit ahead of time, as some wineries and restaurants may require reservations. Whether you're exploring local produce, enjoying gourmet dining, or sipping cool-climate wines, Daylesford offers a delightful food and wine experience that will satisfy any food lover's cravings. view more